Piotnet Grid 2.0 – Official Release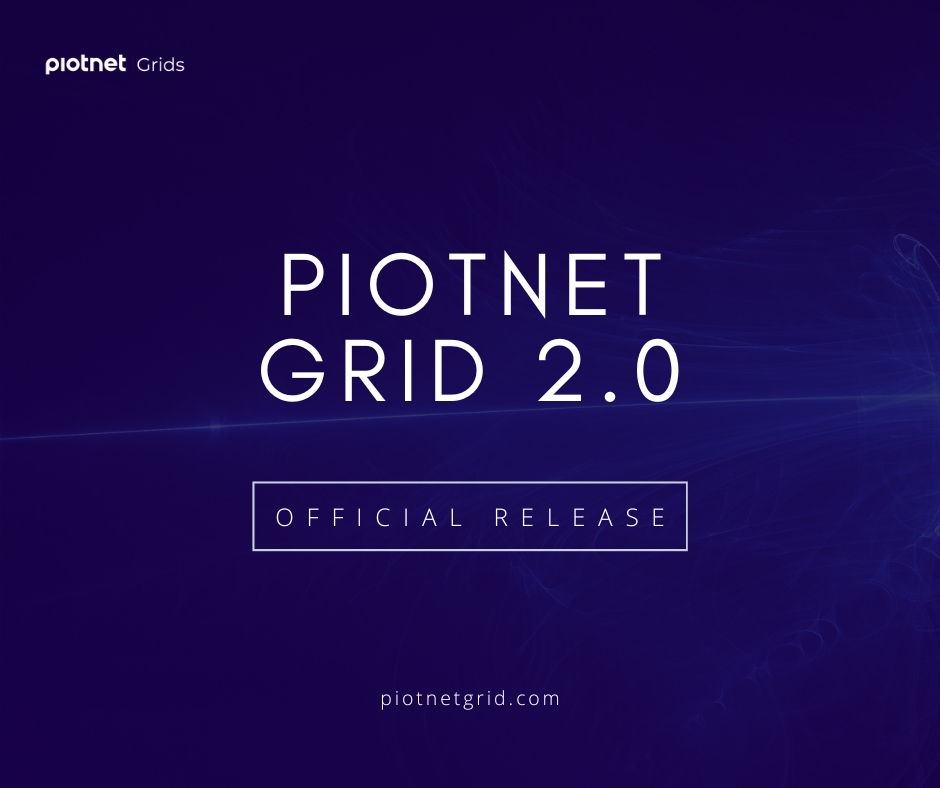 Piotnet Grid was launched on September 2021, this product quickly left a favorable impression in Grid Builder Community
On Sep 2022, Piotnet Team officially released a version of 2.0
The version comes with a new interface – much more friendly, very convenient and fewer clicks.
The key feature of this upgrade is in-depth integration with Bricks Builder, a prominent page builder recently. You can use Facet to filter Bricks Query Loop.
Map Facet and LearnDash come into the version as the most wanted suggestions by the community.
We also raise up customizability of the plugin: now you can Custom your Cards by HTML/PHP
For existing PAFE customers, you can use the PAFE License Email Address as a 20% discount code when purchasing Piotnet Grid
Enjoy the new experience!