MailPoet feature allows storing customers' registration information for the purpose of using it in marketing campaigns.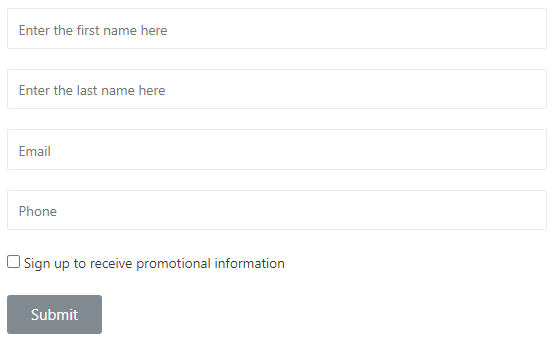 Step 3. Click submit button, select Action After Submit -> Add Action -> Mailpoet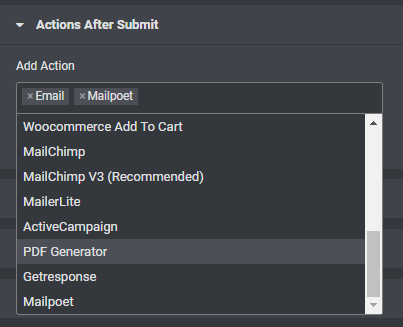 Step 4. In the Mailpoet section we have some options:
Send Confirmation Email:
– If Yes, an email will be sent to customers for confirmation of registration. Then the customer registration information will be saved with the status as Subscribed.
– If it is No, no email will be sent to the customer for confirmation. The customer information will then be saved as Unconfirmed. You can change the status in the admin page: MailPoet -> Subscribers.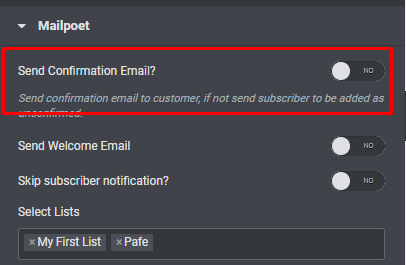 Send Welcome Email: If yes, a welcome email will be sent to customers.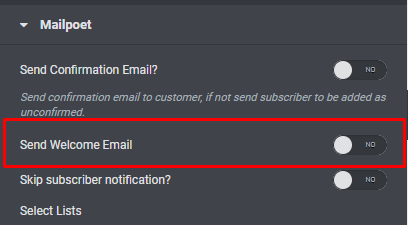 Skip subscriber notification: Skip notifications when members register.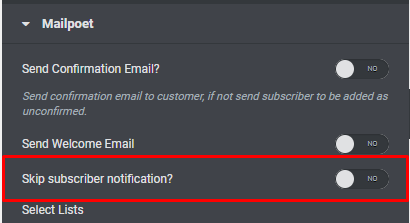 Acceptance Field: uses conditions for users to agree to receive notification emails and save user information.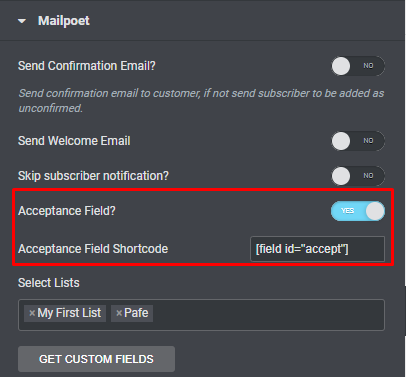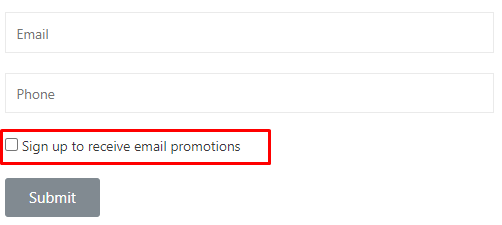 Step 5: Select lists: You can select the created lists to save member information.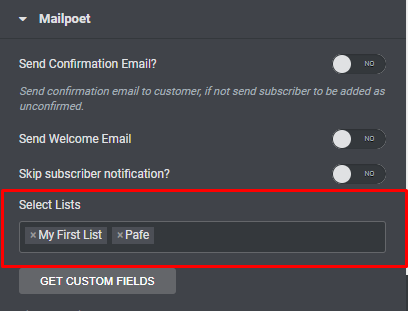 Step 6: Click GET CUSTOM FIELDS to get a list of custom fields.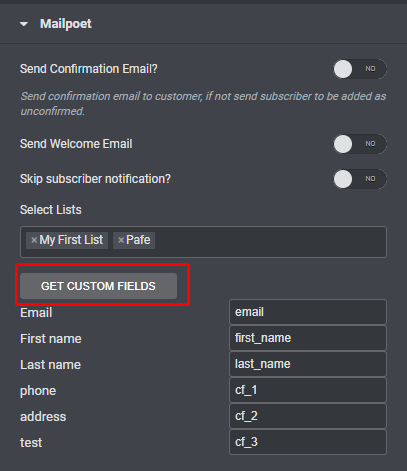 To create custom fields, you need to go to the admin page: MailPoet -> Forms -> Edit -> Click and add custom fields;
Step 7: After having the list of custom fields, make the Mapping field.
* Example (Field Email):
– Tag Name: Copy custom field to field Tag Name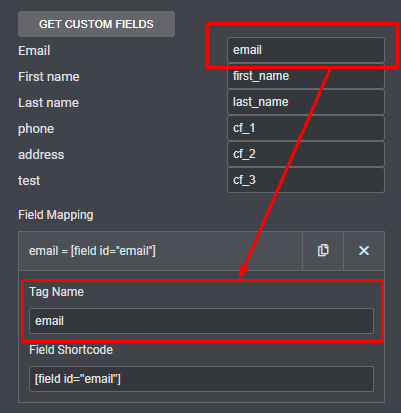 – Shortcode: Copy field Shortcode to Field Shortcode (click field email get copy shortcode).

Step 8: Complete all the Field mapping and check the form operation.