We integrated PAFE with Twilio SendGrid by API port method. You can synchronize your customer's information for maximizing the effectiveness of your marketing campaigns.
Step 3: Copy the API Key Created. Make sure you copied the entire API Key Created
Step 4: Edit Submit button, select Action After Submit -> Add Action -> Twilio SendGrid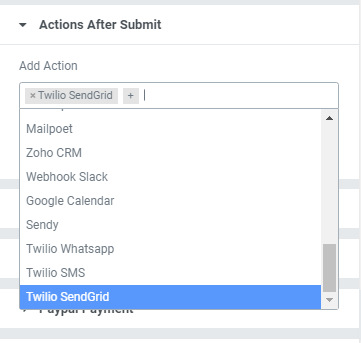 Step 5: Please enter API Key. Click  "GET LIST IDS" and then copy/paste the Contact ID to List IDs.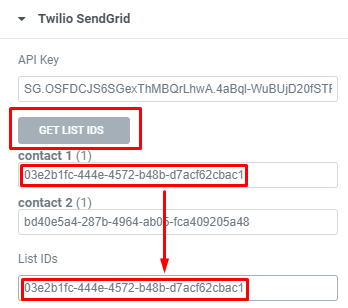 Step 6: Enter the Email Field Shortcode. You can use email to Add or Update a Contact.

Step 7: Create a contact form to collect necessary information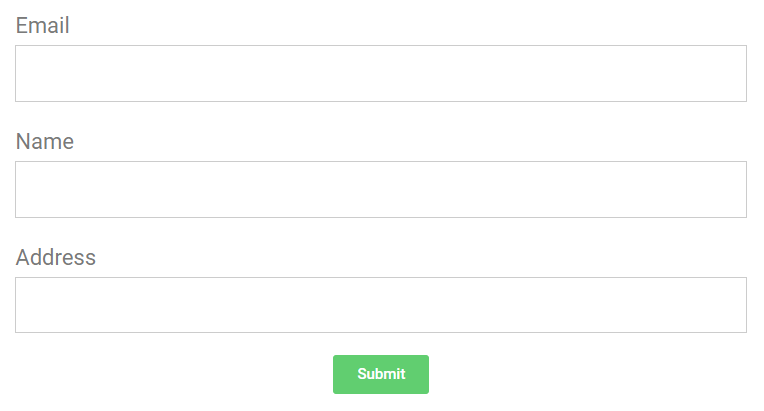 Step 8: Click "ADD ITEM" and map the contact information by Tag Name and Field Shortcode