Community Group Announcement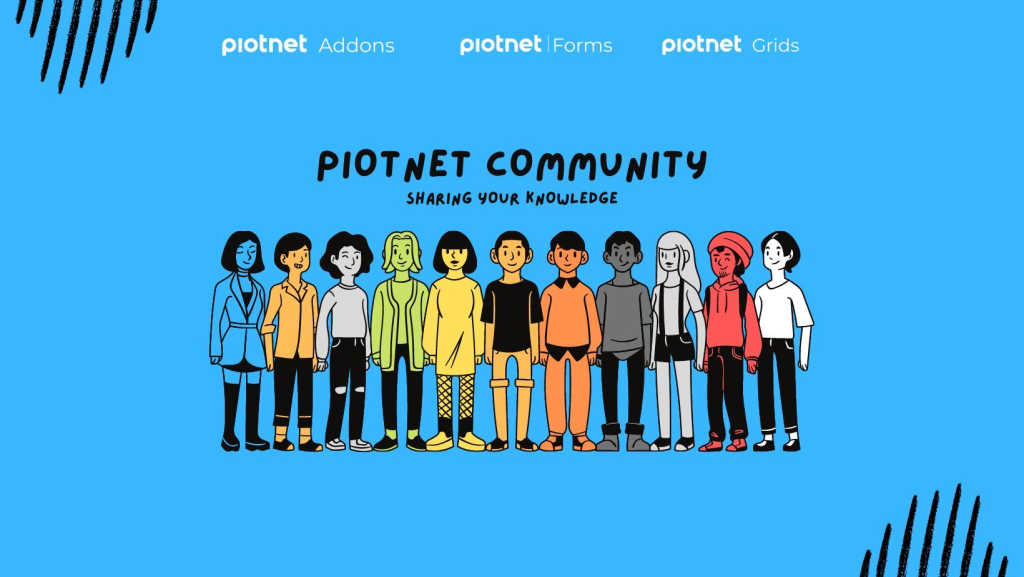 Dear our precious users!
Firstly we would like to say Happy New Year to all of you, Piotnet wishes you and your family a great 2022, may all your wishes come true!
Thank you for your support all the past years, we are so grateful that you chose us among many other plugins! Hopefully, we could have better journeys together in the coming time!
We would like to announce our biggest change in community relations in 2022 – the new group of Piotnet users:
We would like to ask you to join Piotnet Community. Your questions, requests, and ideas will be freely discussed by the community.
Hopefully, we could build a great group together where everyone could be benefited.
Welcome to Piotnet Community.