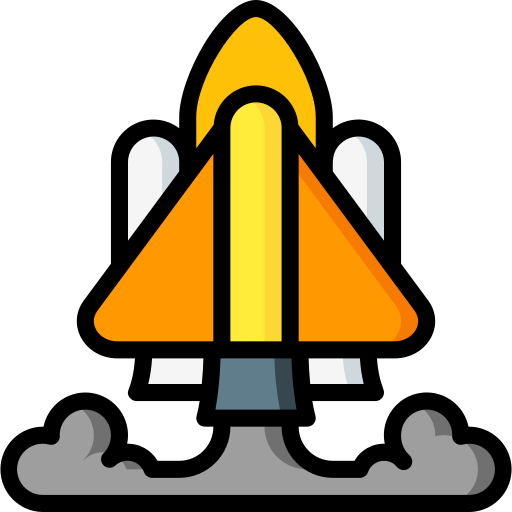 Lorem Ipsum
Lorem Ipsum is simply dummy 
03/02/2020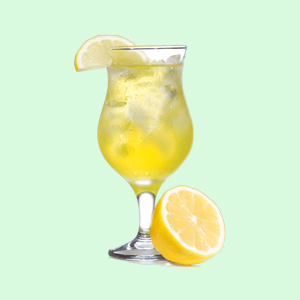 Lorem Ipsum
Lorem Ipsum is simply dummy
03/02/2020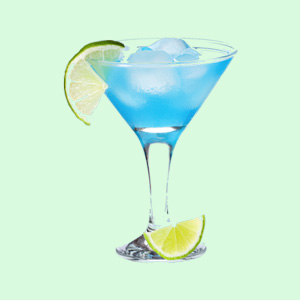 Lorem Ipsum
Lorem Ipsum is simply dummy
03/02/2020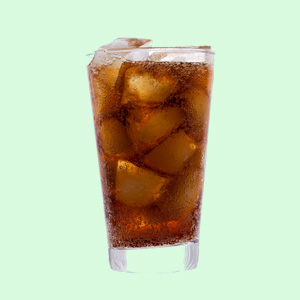 Lorem Ipsum
Lorem Ipsum is simply dummy 
03/02/2020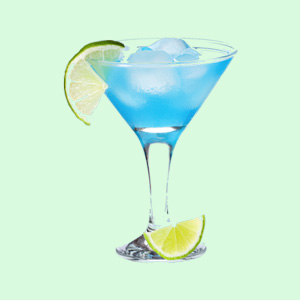 Lorem Ipsum
Lorem Ipsum is simply dummy
03/02/2020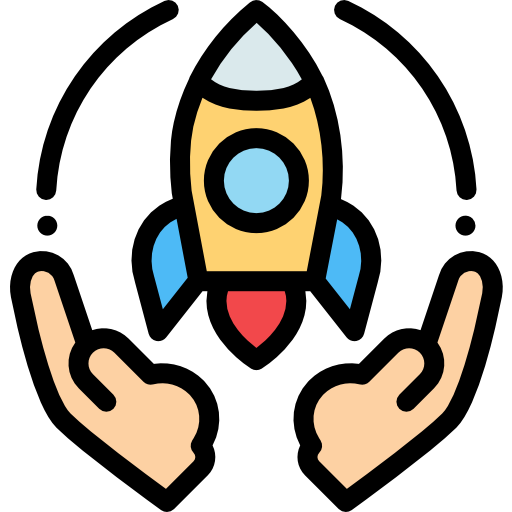 Lorem Ipsum
Lorem Ipsum is simply dummy 
03/02/2020
Step 1: In the Elementor Editor Panel, choose PAFE Sales Pop.
Then drag and drop it to the Editor area.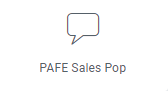 Step 2: Click on that widget and choose Content Tab > Add new and upload your images.
Title: You can set the title of Post or Product
Description: the short content of the Post or Product
Time: You can set the date of post or sale day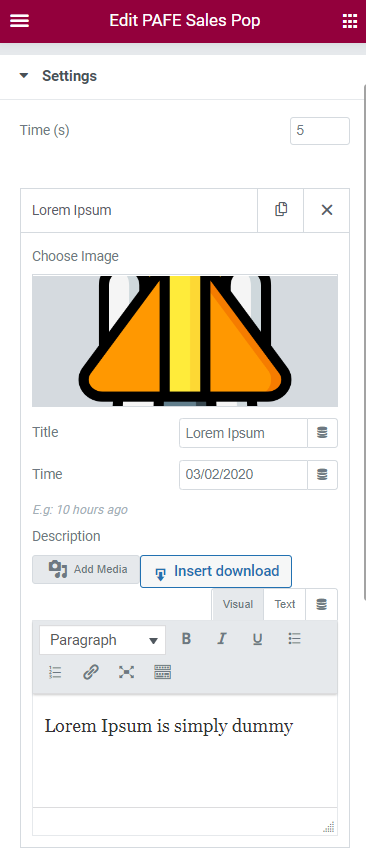 Step 3: Click on the Style Tab and fill out your parameters.