Title Widget
All
Bussiness
Economy
Life
News
Sport
Technology
Step 1: In the Elementor Editor Panel, choose PAFE Posts List. Then drag and drop it to the Editor area.

Step 2: Click on Content Tab > Customize the query and general settings.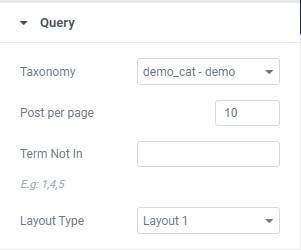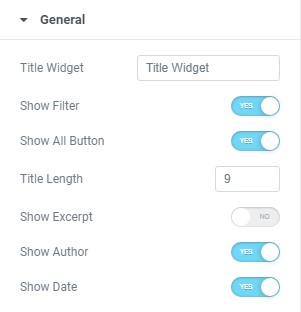 Step 3: You can customize Styles of Specific elements: (Style Tab)
Section, Post list, Filter, Widget Title, Post Title, Posts Text, Posts Author, Post Image, Featured Post.