Piotnet Addons For Elementor
More advanced features for your Elementor.
Build WordPress websites easily. Specially for complex forms.
100+ Widgets, Features and Extensions
Numerous
third parties integration
Weekly update and Quick Support
100+ Widgets, Features and Extensions
Numerous third parties integration
Weekly update and Quick Support
Build various commercial sites with minimum codes
PAFE provides abundant features support ecommercial circle, from products and services selection to payment process and customers management. Huge amount of third parties CRM integration brings plenty of choices.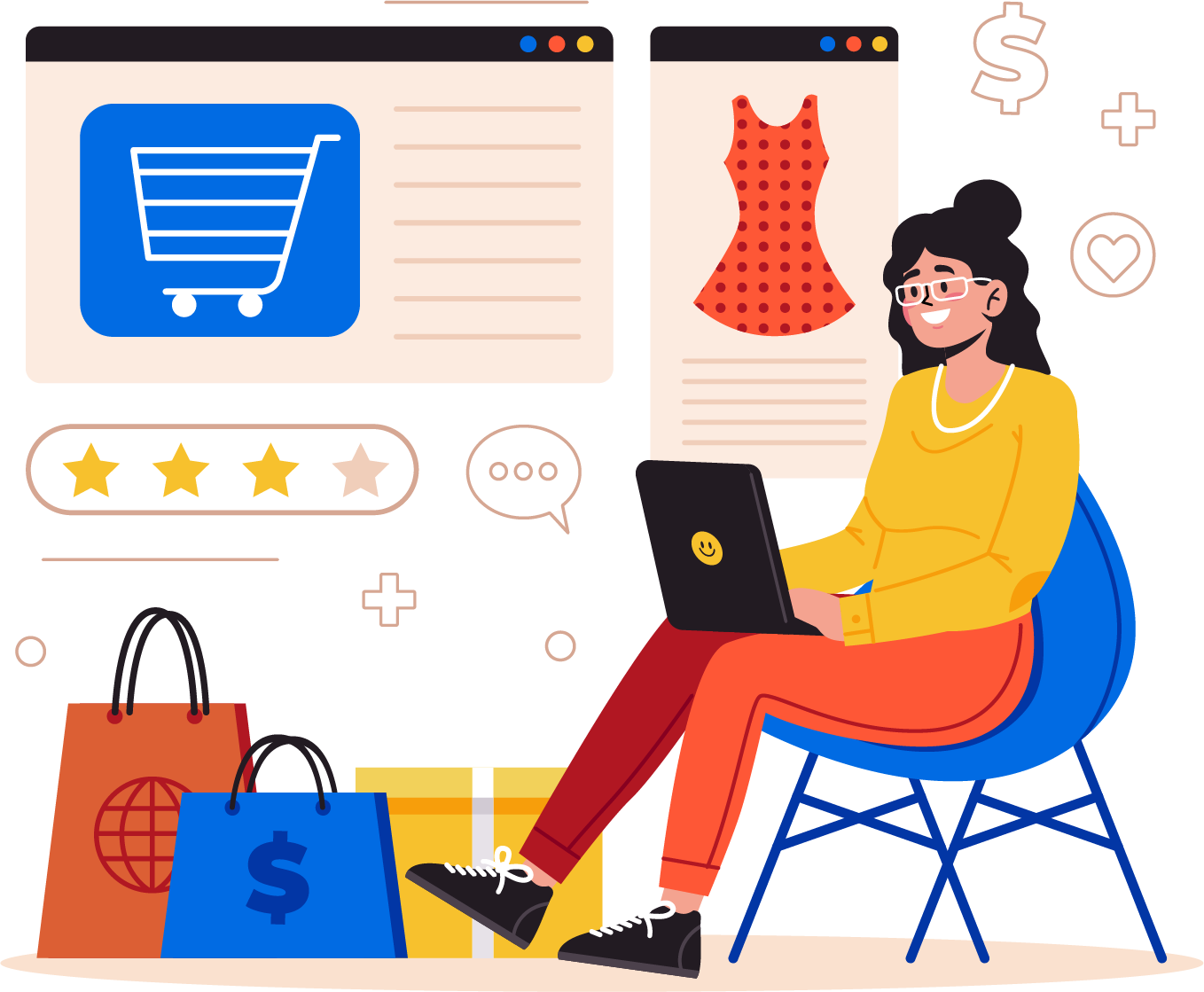 The most advanced form builder for Elementor community
Reputed for highly customizable editor and powerful functions: Repeater Field, Multi Step Form, Conditional Logic, Calculated Fields, PDF Generator and many others
Which styles would you prefer for your trip?
Powerful features and integrations
Huge number of integrations allow you to manage and process data in the most convenient way






Boosting power for WooCommerce sites
Establish WooCommerce based sites quickly and easily using PAFE WooCommerce One Page Checkout and PAFE WooCommerce Dynamic Pricing

*will be available in PAFE 7
Create Unique Widgets with minimum coding knowledge. This feature empowers anyone to create their own widgets, no advanced coding skills are required.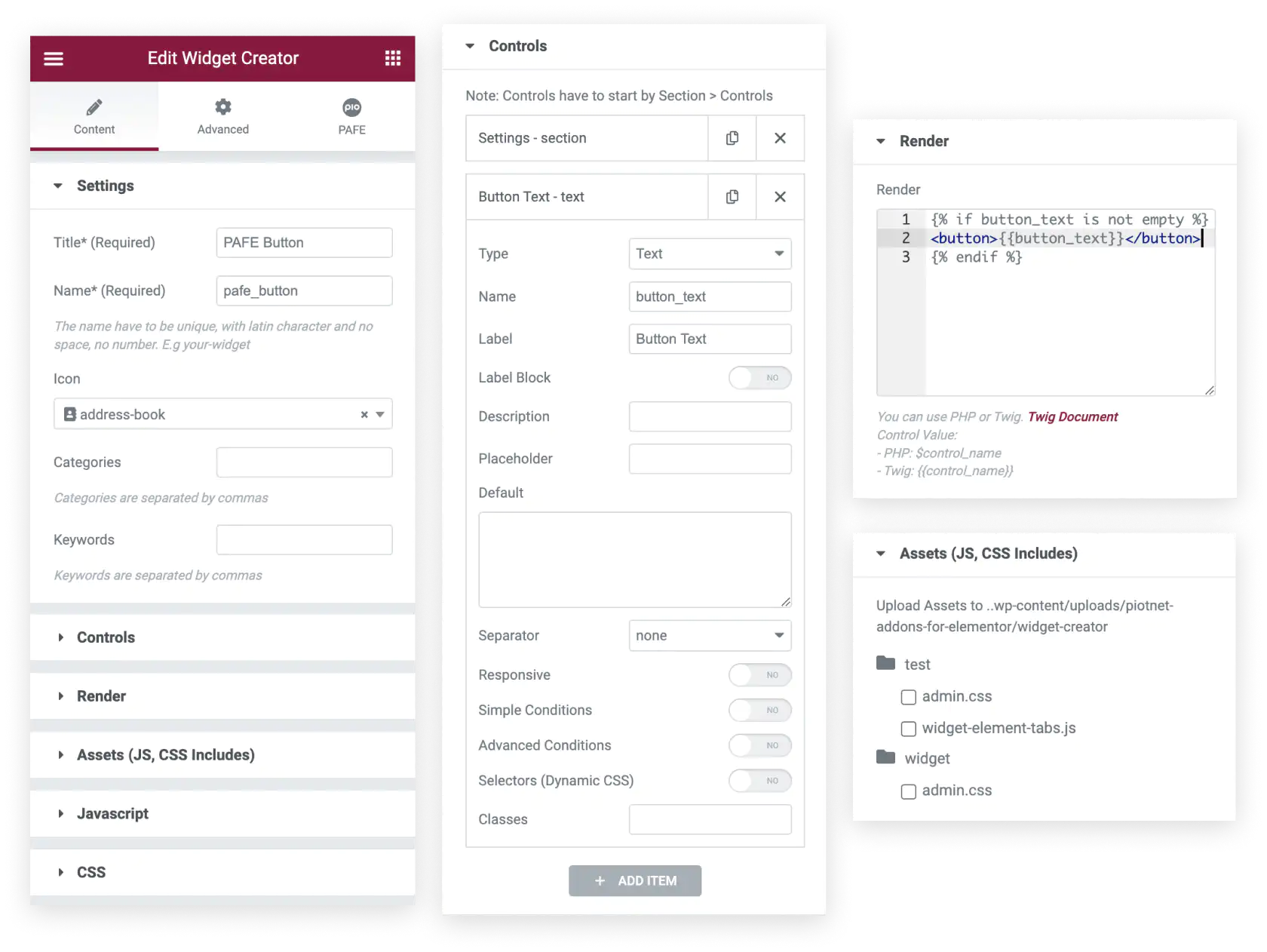 Plentiful effect options for your charming designs
Make your sites more attractive by many effect widgets and extensions of Piotnet Addons for Elementor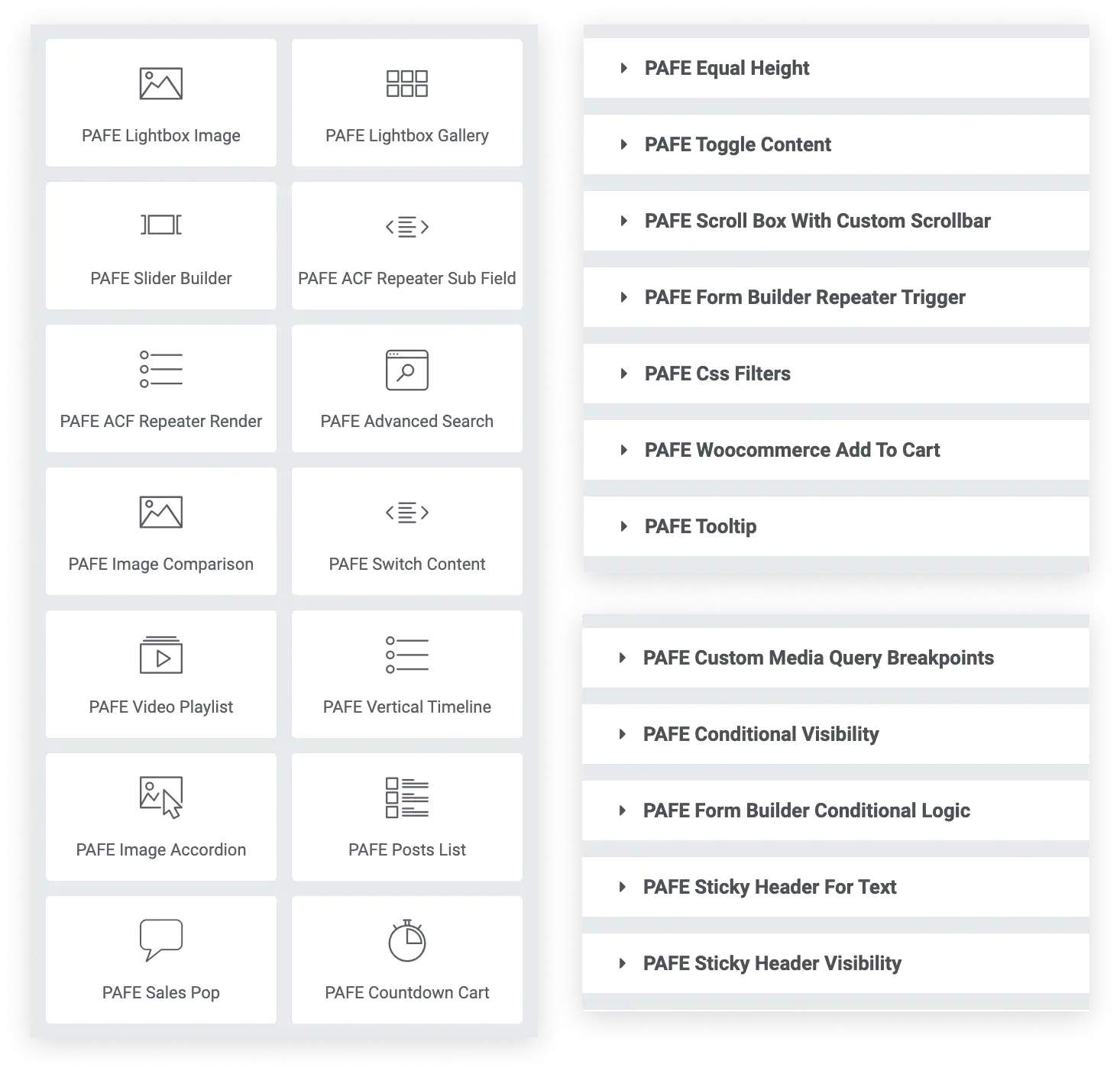 Five Years acknowledged by Community
Being used and get lot of appreciated reviews from our Clients
Wow! Love these things that isn't a copy of other packs. Lot's of things people want. it looks like you've listen to the community and delivered tools that we have asked for , for a long time. Its not the same widgets all over again. its good tools, to improve your ideas and layouts. I think these are so spot on. Its control for content on a new level. Not a flipbox widget that we dont need 🙂 But good fields to make more. Thank you.
Michael Barrlycke Casado
This genuinely looks like one of the best plugins I've seen for actually saving time in hand-writing CSS! You've hit pretty much all the pain points for me with Elementor in one go! Absolute champ
Peadar Mac Niallais
Responsive background position can be extremely helpful.
Prateek Choudhary
Many thanks for this wonderfull addon!
Lara Tuk
Spetacular tools!!!!!!!!!!!!!!!
Giorgio Richard Nunes Silvério
The best Elementor Addon for
Starters - Designers - Shop owners - Developers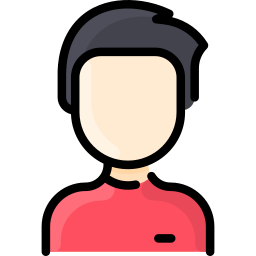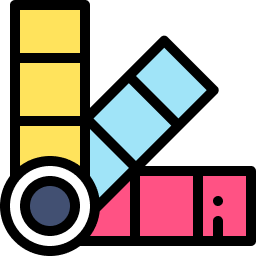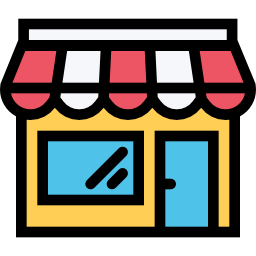 Setup and manage ecommerce pages in simple way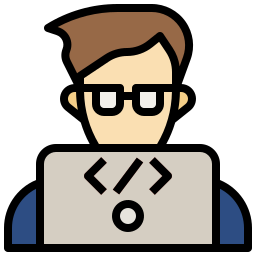 Abundant tools and features for any possibilities